In 2020, there were 3.96 billion people worldwide with at least one active social media account. This amounts to a 10.9% growth from the previous year. With so many people on social media, monitoring your corporate reputation online is more important than ever before. One way to do this effectively is through social media marketing. Here are some tips to shape your online presence via social media.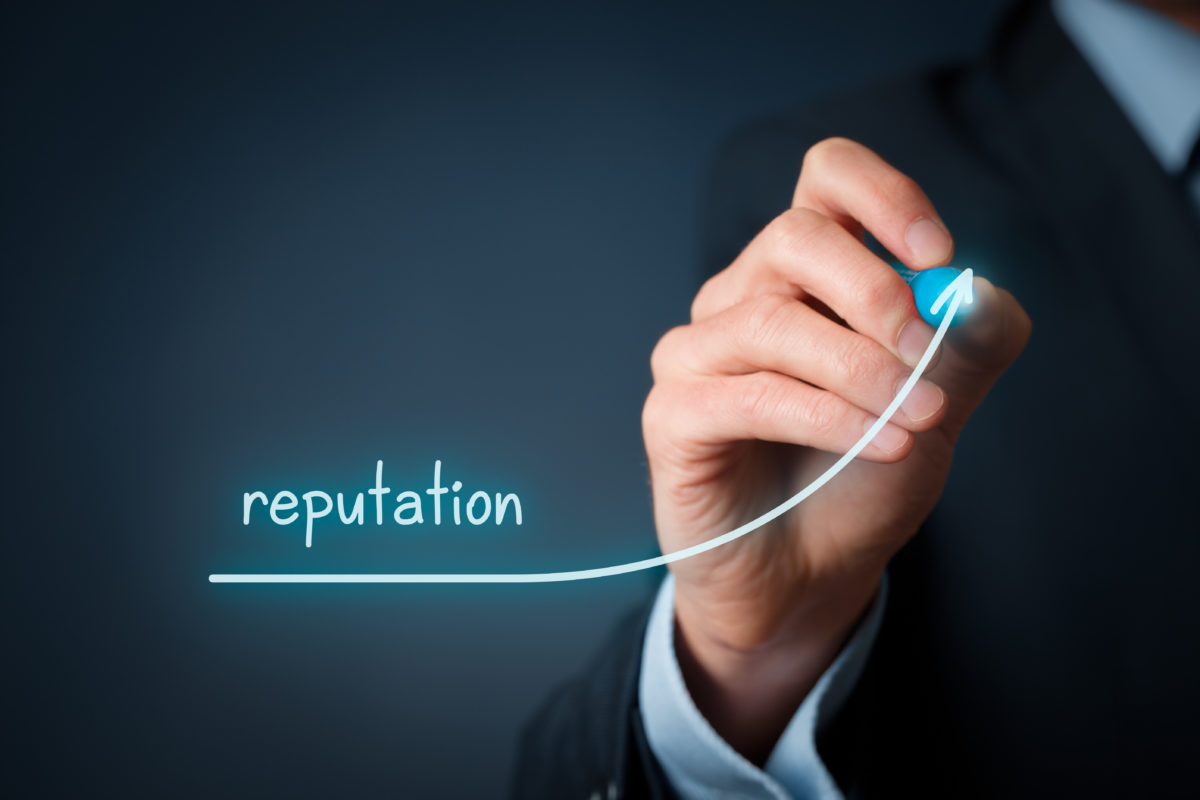 Complete Your Social Media Bios
When you initially create your social media accounts, you must fill in several things about your business, from your telephone number to your logo and branding. Ensure all of these fields are completed and that you've included as much information about your company as you can. Use formatting when possible and keep your info scan and skim friendly for maximum impact.
Sign Up for Google My Business (If You Haven't Already)
One of the most critical aspects of your online presence is your Google Business listing. This is the card that appears to the right with your business name, address, telephone number, photos, and links to your website. It's often the first thing potential clients in your area see when they Google your company. If you haven't already signed up for your listing, you should do so as soon as possible. Google will mail you a postcard to your physical business address to verify your company's identity and location.
It's also important when filling out information for your Google Business listing that you complete as many fields and be as detailed as possible. You might be tempted to skip over tedious things like the hours of operation, but potential customers are specifically looking for this information right now. If they have to work hard to find it, they may give their patronage to a competitor.
Hire or Train a Dedicated Social Media Manager
Publishing engaging content on your social media channels is only part of ensuring your business has a good Internet reputation. Social media is a live animal that you need to interact with regularly to monitor and respond to posts and comments. Consider hiring a dedicated social media manager who will be in charge of curating and posting content consistently and answering questions, and liking and sharing the posts and comments of others. Or, you can train someone in-house for this task.
Get Experienced Help With Managing Your Company's Online Reputation
Monitoring and managing the online presence of your business can be challenging, even if you have a dedicated social media manager or even a social media marketing department. At Reputation. Co, we have over 100+ years of combined experience in reputation management to apply directly to your online presence.
We can help you address and remove negative content about your business and promote positive content to become more visible and readily seen. Contact us today via our simple online form or call us at (844) 901-0364.