It is normal to see ups and downs in your business. You could witness huge profits at one time, and at other times, you struggle with your primary revenue. However, while profits help your company grow and flourish, losses can hamper your business's daily operations. But even during failures, you should be able to pay wages, administrative expenses, etc., to keep the business running. For these purposes, you need working capital. Working capital helps you ensure that the basic operations of your business are not discontinued despite the hiccups in sales and profits. The business working capital is the difference between the company's current assets and liabilities. It is the disposal of cash that helps cover the immediate and short-term expenses of the company.
There could be situations where you are struggling to manage your working capital. At such times, a working capital loan can significantly help your business. Here is a brief guide on working capital loans and their need for your business.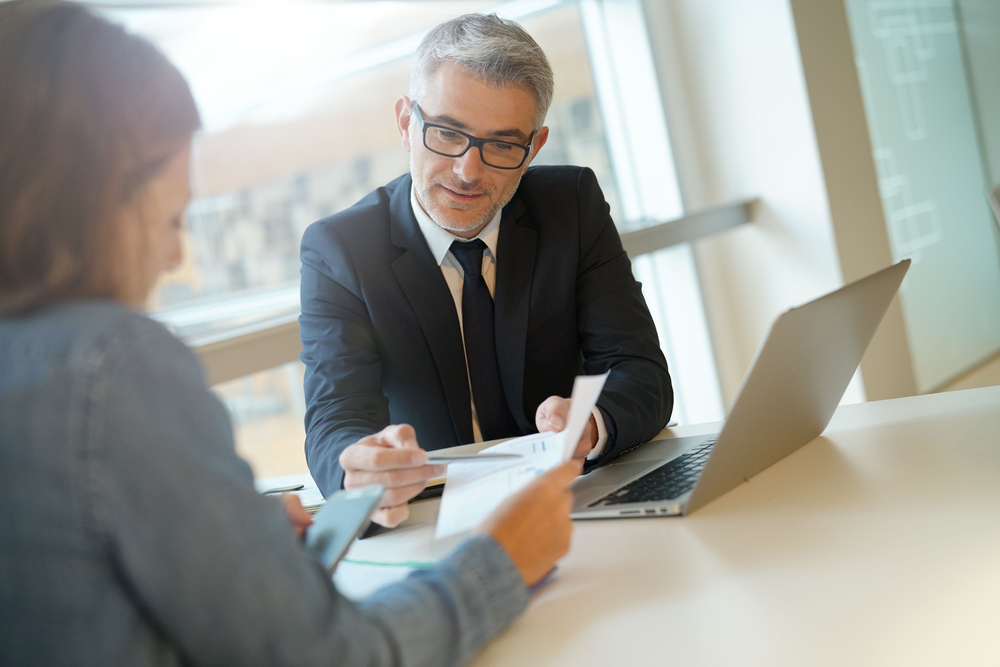 What is a working capital loan?

A working capital loan is a short-term loan you can avail yourself of from banks or financial institutions. A working capital loan can cover operating expenses and costs like debt payments, payroll, rent, etc. A working capital loan can be secured or unsecured. You can comfortably repay the loan in easy installments and choose a tenure that helps you pay the Equated Monthly Instalment (EMI) per your financial capability. Also, the online interface allows you to apply for a working capital loan from anywhere.
Need for a working capital loan.
To meet short-term requirements.

You need a working capital loan to meet a business's urgent and short-term needs. The loan could help you manage operational costs like wages, raw materials, or debts as it has a flexible repayment tenure. You can manage your finances effectively and repay the loan according to your financial comfort.
To maintain cash flow.

Irrespective of your business revenue, the need for working capital is undebatable for your daily operations. However, you could face a cash crunch if your business is not earning profits or it's a low time for your company. A working capital loan helps maintain cash flow and cover everyday business effectively. It also helps maintain daily transactions and operations and gain financial strength to cover urgent needs.
To secure funds without dilution.

A lack of funds can pause business orders and hamper its progress. Though you can arrange funds through venture capital and angel investors, it is not always feasible as you would need to dilute your ownership. Instead, when you take a working capital loan, you preserve the right and can repay the loan while maintaining the company's ownership.
A working capital loan can help you purchase inventory and cover increased operational costs when you do not have enough revenue in your business. You need not stop your raw material procurement when you have funds from the working capital loan and can ensure that the company runs smoothly.
Working capital is the lifeblood of your business. It would help if you had it to pay for your operational costs and keep the company going. A working capital loan can help you meet your cash flow needs, pay the bills and payroll, and manage all other operational costs.