The vast amount of information is amazing in its own right. When you then consider the speed at which things appear online, it becomes that much more overwhelming. It is especially true when you are at the receiving end of a bad review or a reputation crisis.
Online reputation experts know the ins and outs of how the Internet works. They have the tools and knowledge that make all the difference in repairing and maintaining your or your business's online reputation.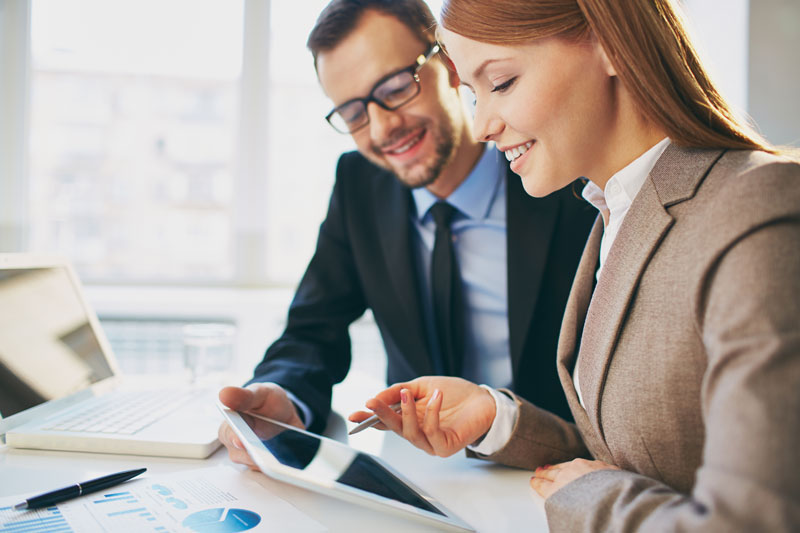 What is online reputation management?
To understand what a reputation expert does, you have to understand what online reputation management even is. It typically is a five-stage process to ensure that your reputation is guarded, and there is someone available instantly if you face an unexpected hit to your online reputation.
First, they comb the internet and take a deep dive into your online presence and reputation. It includes searching specific phrases, name variations, key titles, and other keywords associated with you or your business.
The next step is web property development. Think of this as a way of staking a claim to your reputation and identity. It includes identifying and building websites, social media profiles, business directory listings, established blogs, and any other online properties you might control and influence. It is one of the reasons why online reputation management for business purposes becomes so important. A big online presence is hard to maintain alone.
Another thing that drains productivity is content creation. It eats into time and can become overwhelming. Reputation experts know how to brainstorm and form solid content plans. The content needs publishing, too. They create schedules to publish content across all content channels.
The last step is promotion. It is the entire point of an online presence. Owned promotion, earned promotion, and paid promotion are all in the realm of what reputation experts do.
Individual Reputation Management
Many people think that online reputation management is primarily for businesses. However, it works just as well for individuals facing an online crisis or who want to avoid one altogether. The process of personal reputation repair is much the same, but one-on-one.
The fact that there are 50 search databases is staggering. Reputation experts teach you how to remove your name, address, criminal history, and all other personal information from them all. When that information is available to others at a keystroke, the risk of identity theft becomes greater. Individual reputation management provides internet privacy solutions that keep your information safe.
Attracting clients and boosting your bottom line is what matters most to you as a business owner. As an individual, you want the best online reputation possible because a negative presence can affect your future. One negative comment or viral moment can take down a business in a matter of hours. Reputation experts work with you to head off potential danger and remedy damage that is already done.