As a business owner, you know there is always competition. It doesn't matter what you offer, what you make, what products you sell, or who you distribute to; other companies are doing something similar. How can you make sure your business thrives over the competition? First, deliver good products customers want to come back to. But even a great product and word-of-mouth advertisements won't win all the battles you need to succeed. To grow your company, you need to have a strong online presence. This is true for every brand, wherever it is located, and whatever it sells.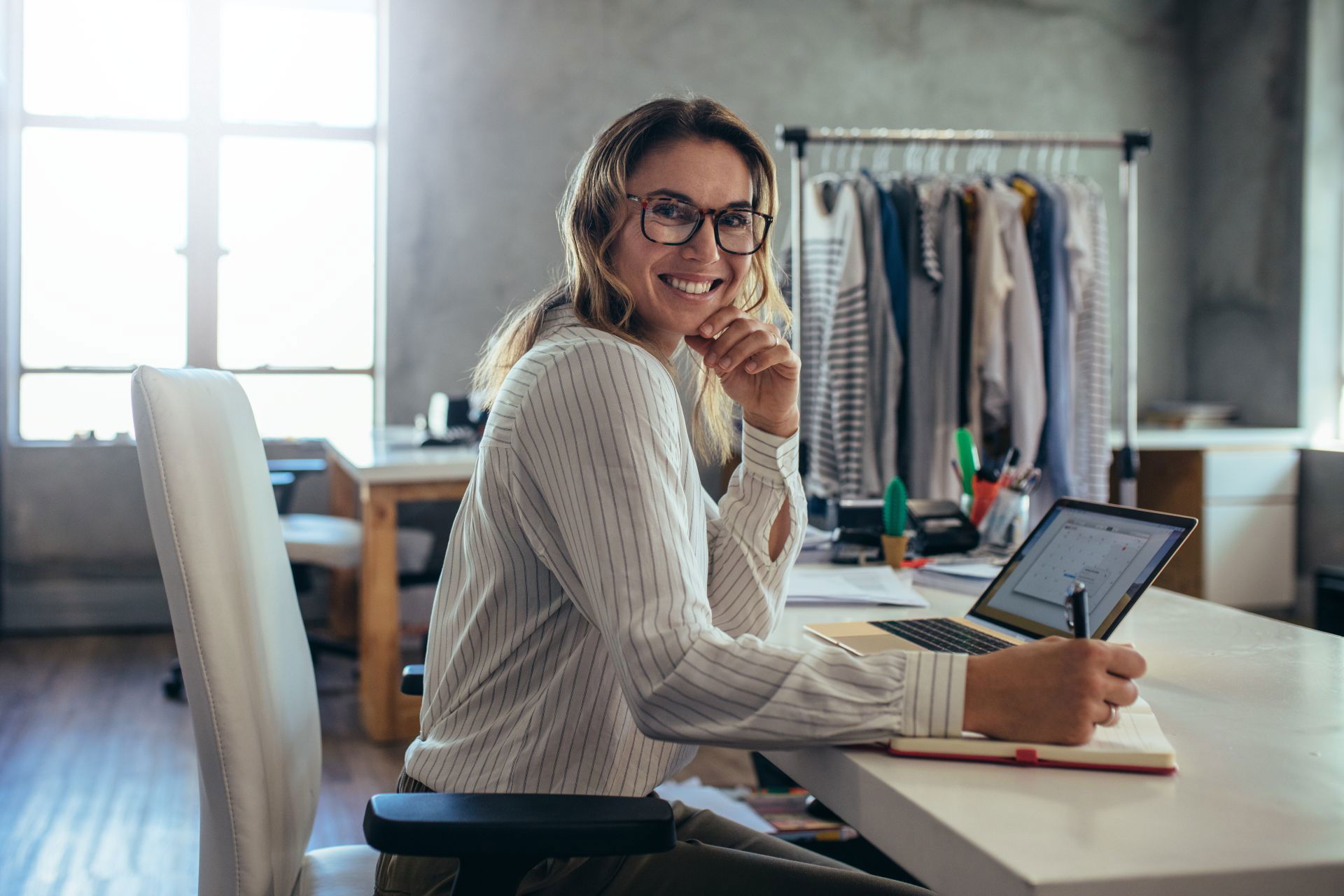 While there are several reasons why you need to have a strong online presence, several of those reasons are to:
New customers find you
Stay on top of mind
Connect with current customers
Help New Customers Find You
Only a select handful of businesses can get away with not having an online presence. You might know of one or two restaurants that can do that. However, in the modern business world, one of the best (and only) ways to attract new customers is to have an online presence.
This isn't with a website, either. You need to have social media platforms as well. Many individuals will search for companies via Facebook or perform an Instagram search to see if there are images of the company and what it makes.
With a website, creating a blog and updating it frequently will increase ways for search engines to source and connect to you, which will help new customers find you.
Stay On Top Of Mind
There is a reason why major corporate brands continue to advertise and have content online. It's because they want to be top of mind. Of course, you know of McDonald's or Budweiser, yet these are some of the largest advertisers in the United States. Why? It's so when you're at the grocery store, you remember to grab a six-pack or to stop by the restaurant on your way home from work. The little nudges help bring customers back in. Having a strong online presence will do the same for you as well.
Connect With Current Customers
The best way to remain in business is to have a strong client base. Repeat customers are far easier to maintain than to go out and bring in new ones. It can take a good deal of work to attract new customers. A strong online presence is one way to connect with current customers and keep them coming back. It will remind them of our services, and with a strong social media presence, they can interact with you, and you can show off what's new at the shop or restaurant. These are all great ways to help maintain and build your brand.
reputation management

or what to do to boost your online presence, Internet Reputation can help. Or maybe you want to

remove Yelp reviews

and don't know where to start. So reach out and connect with them today. Check out their

reputation management platform

, too. Your developing brand will thank you for it.