Entrepreneurs wear many hats. You are responsible for making your business a success, and that includes your online presence. Your digital marketing, including your website, social media platforms, and search engines, is instrumental in your overall customer experience and sales. Your online reputation and how customers perceive your brand should always be at the top of your to do list. Take a look at 5 ways you can improve your online presence.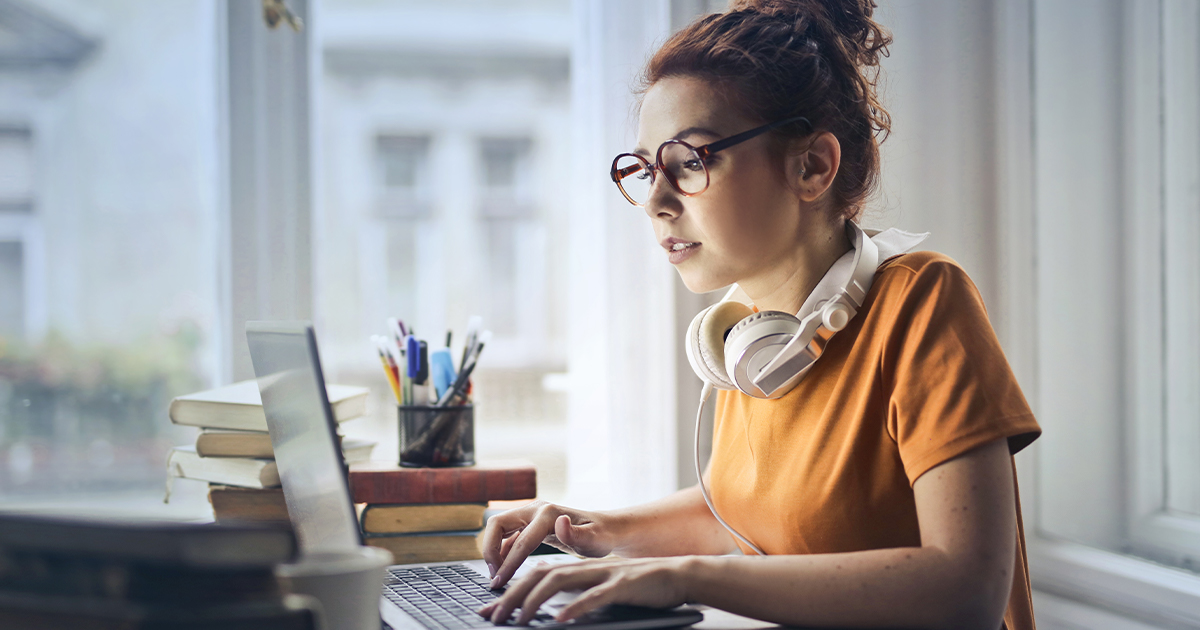 Research Your Business: The first step in improving your online presence is knowing how you rate your customers' minds right now. So just as you would find out about a product or service that interests you, research you. Use your favorite search engine, like Google, and type in your business name whether the information you find is good, bad, or somewhere in-between; use the results to strategize your future.
Know Your Competition: Businesses that are similar to you are a wealth of information. You can learn from their reviews and get feedback on what they are doing wrong and doing right. Check out their reviews and how they respond to them. Review their website, social media platforms, and SEO. Please get to know their strengths, weaknesses, opportunities, and threats, and use this information to your online advantage.
Create a Review Strategy: Customer reviews are an essential part of your marketing strategy. Future customers will rate the reviews of current customers while researching what products to purchase. Ask customers to rate their experience with you before they leave your website. Ask them to provide feedback about the products they purchased. Please keep it simple so they can comment and go. The majority of satisfied customers will be happy to provide input. Then, go one step further and comment by thanking them for their review and business.
Stay Relevant, Current, and Consistent. Today, customers are constantly on the go and logged in. They expect immediate information and responses when they want it. Make your online presence a priority and stay relevant, current, and consistent. Post on social media regularly and respond to any comments or messages. Update your website and make sure it is mobile-friendly and easy to navigate. Customers expect an enjoyable online experience, so give them what they expect, and you will be rewarded with loyalty, repeat sales, and rave reviews.
Start a Blog, Vlog, or Podcast: Content is King is a term coined by Bill Gates in the 1980s. Boy, was he was exactly right. Consistent content via a blog, vlog, or podcast will build your brand while improving your search engine rankings. Online content will increase your visibility, give you an edge over the competition and strengthen your brand's credibility in the industry.
Reputation. Co is a team of digital experts and will help you improve, strengthen or even restore your online reputation. Contact us today for a complimentary consultation.