Nandamuri Balakrishna, the epitome of power-packed performances and larger-than-life action sequences, has captivated audiences with his stellar on-screen presence for decades. Balakrishna's films exemplify his larger-than-life presence, gripping storytelling, and adrenaline-pumping action sequences. The Telugu actor continues to reign as an action superstar, leaving an indelible mark on the Telugu film industry with his electrifying on-screen presence. In this article, we embark on an exhilarating journey through the Telugu superstar's Telugu action movies, exploring his popular flicks and the impact he continues to make in Telugu cinema.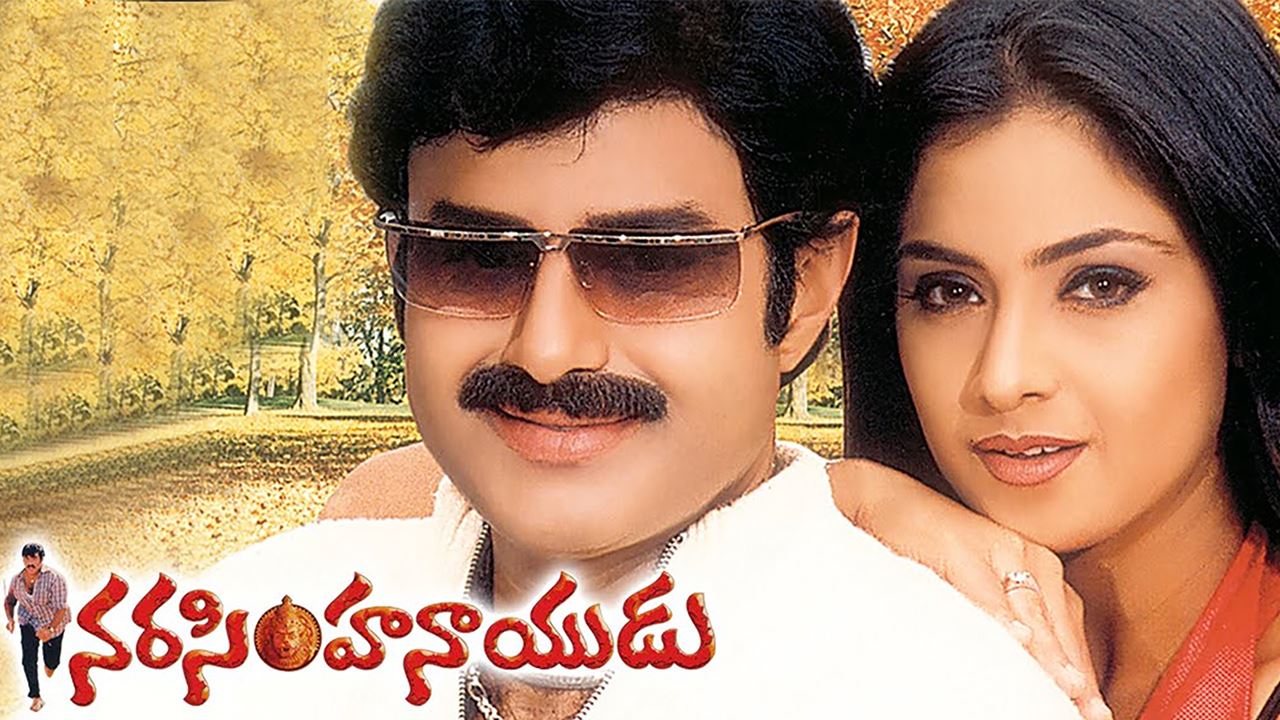 B. Gopal directs Narasimha Naidu. It showcases Balakrishna as a fierce and righteous village head who fights against injustice. This action-packed entertainer displayed Balakrishna's ability to engage in dynamic fight sequences and emphasized his versatility as an actor, effortlessly transitioning between intense action and emotional lines.
Directed by Sriwass, Dictator features Balakrishna as a powerful and dynamic character who takes on criminals and fights for justice. Dictator became the first Telugu film produced by Eros International Media Limited. The Telugu film showcases his trademark action style and larger-than-life persona, resulting in a captivating and entertaining experience for the audience. Dictator is easily among the best Telugu action movies on this list.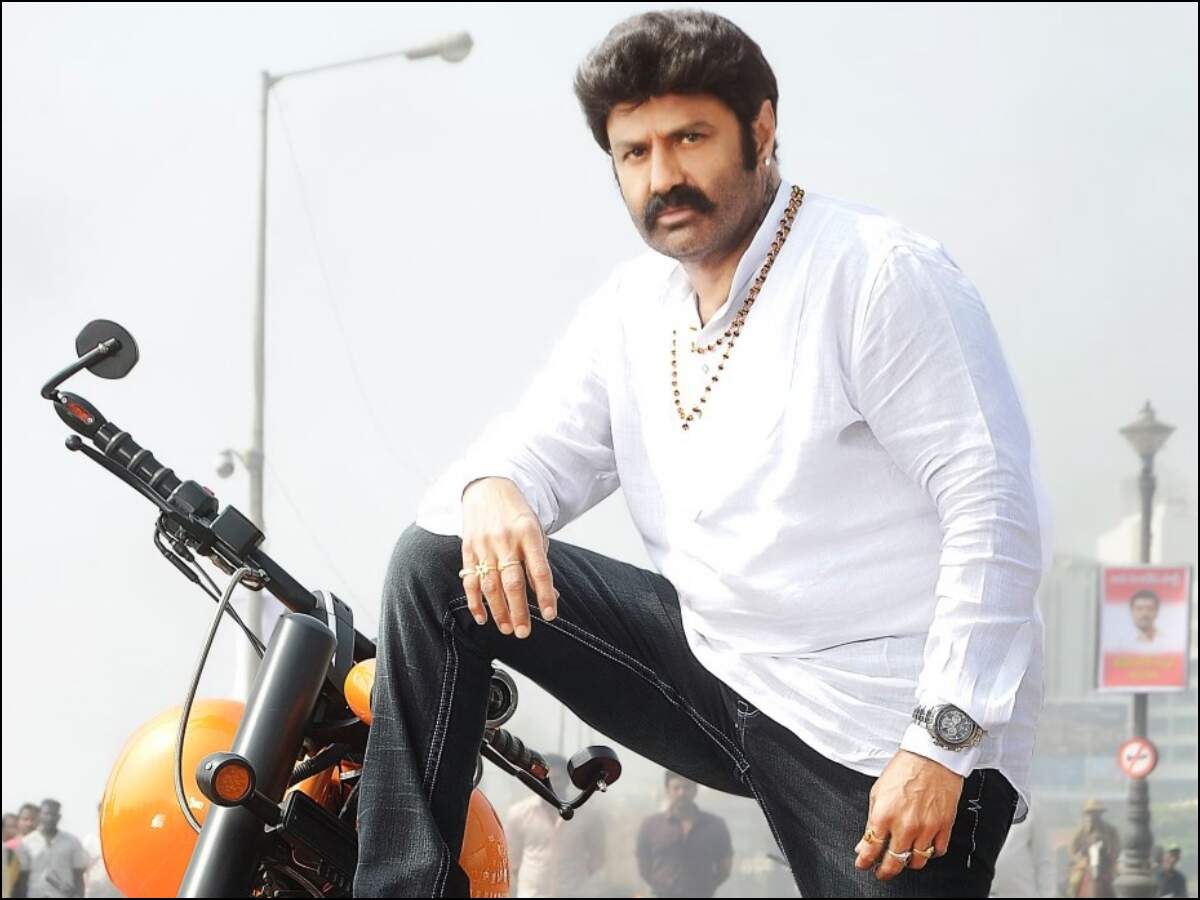 In Legend, directed by Boyapati Srinu, Balakrishna delivers another remarkable performance as the righteous and fearless protagonist. The film showcases his impeccable dialogue delivery, charismatic screen presence, and intense action sequences. Legend became one of the highest-grossing films of its time, reaffirming Balakrishna's stronghold in the action genre.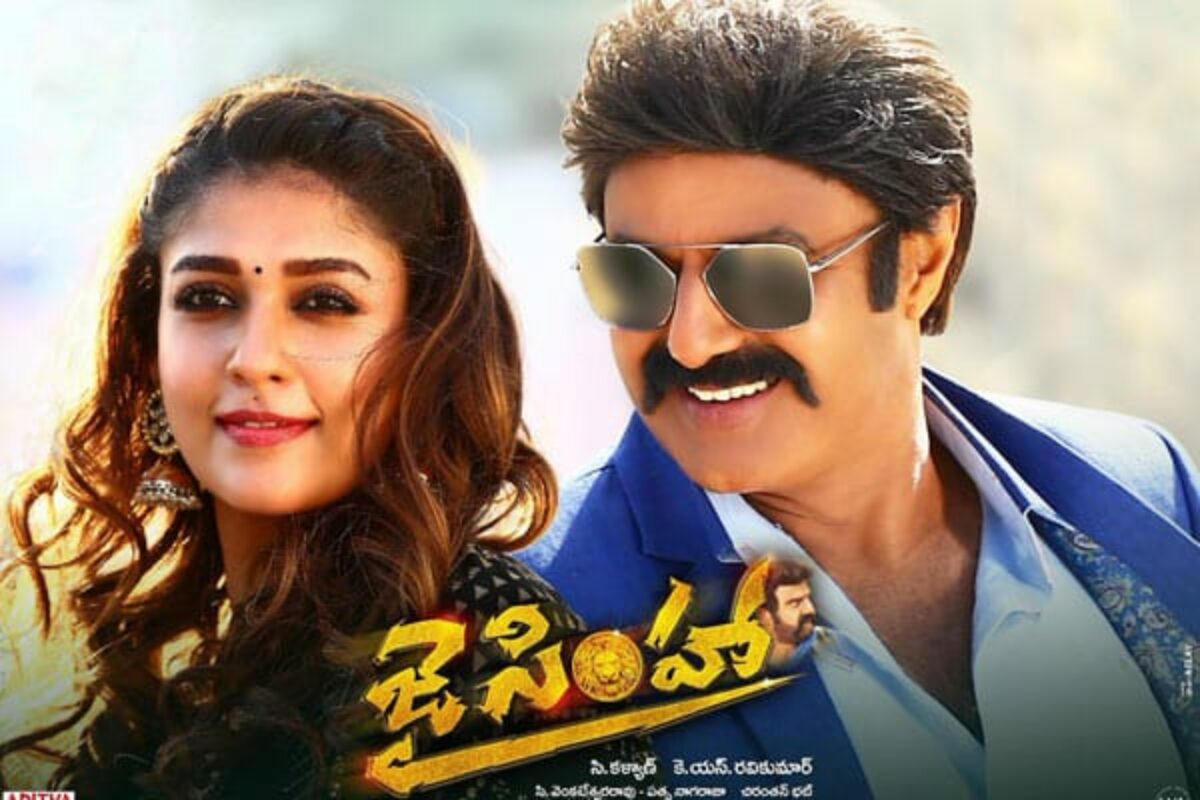 K.S. Ravikumar's directorial film, Jai Simha, showcases Balakrishna as a bold and righteous man who fights against societal injustice. His powerful performance and engaging action sequences were the highlights of this film. With a gripping storyline and the perfect blend of action, drama, and emotions, Jai Simha became a massive hit at the box office.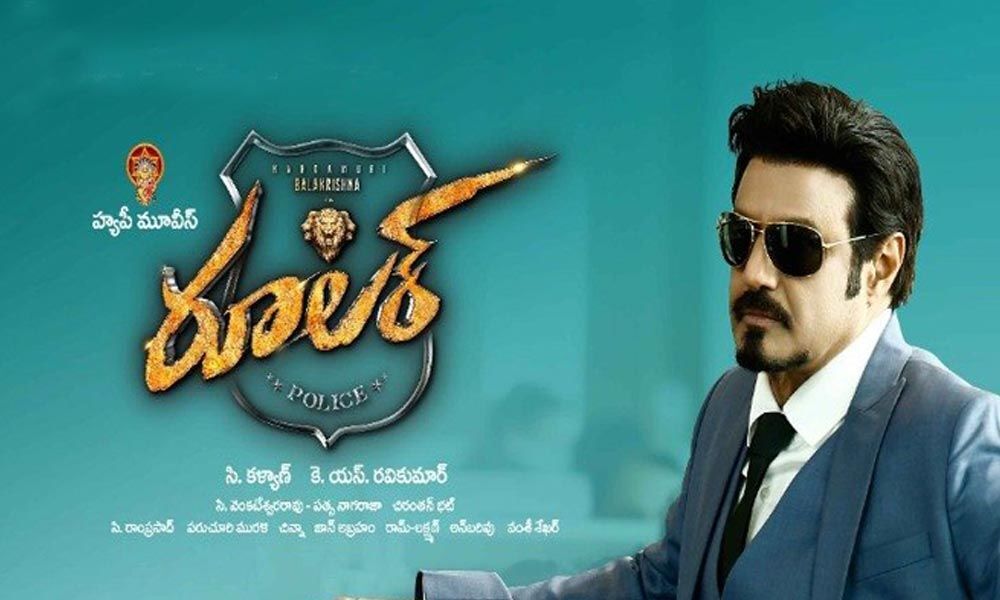 In the film Ruler, directed by K.S. Ravikumar, Balakrishna portrays a powerful and enigmatic character on a mission to protect his family and seek justice. This action-packed entertainer showcased Balakrishna's charismatic screen presence and ability to command intense action sequences effortlessly. The film is a must-watch family entertainer.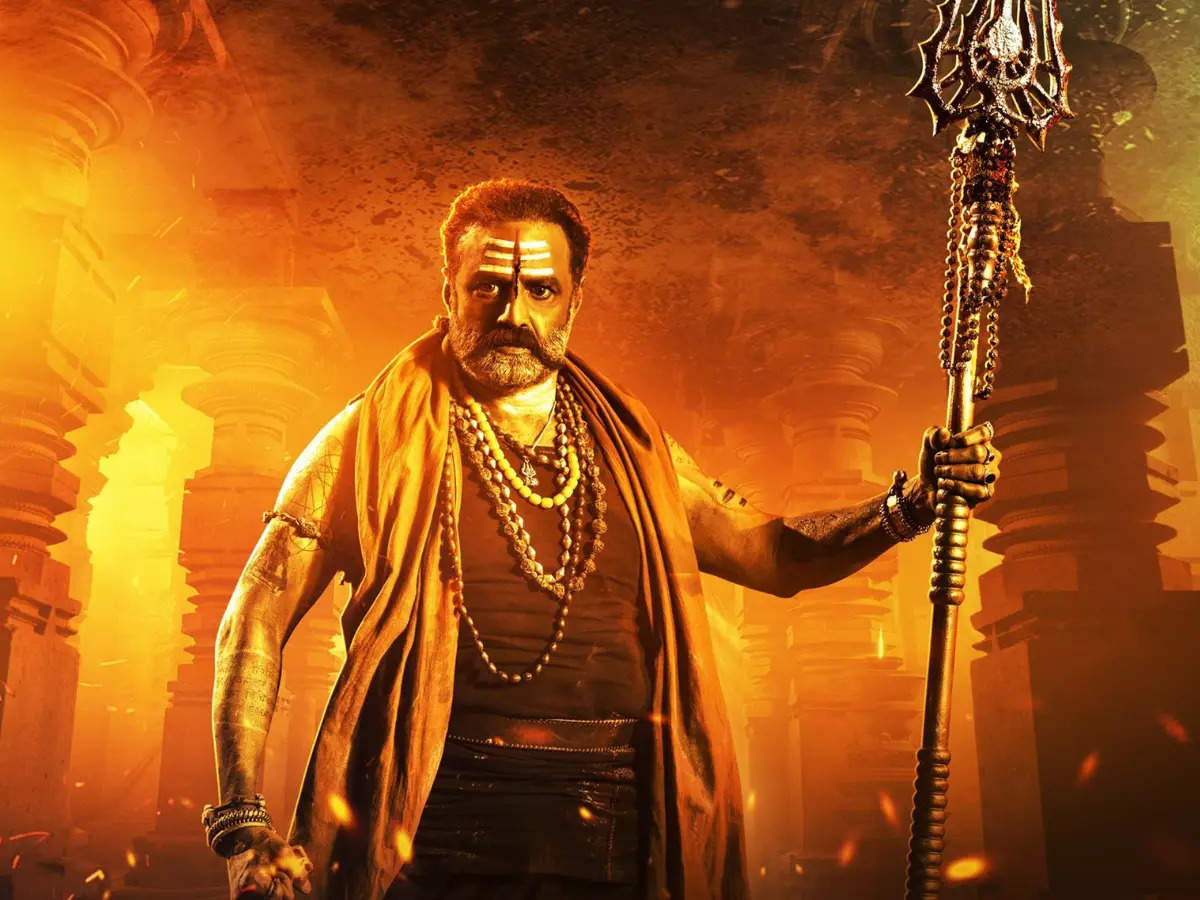 Directed by Boyapati Srinu, Akhanda is one of the actor's most highly anticipated films. With Balakrishna playing a dual role, the film promises an exciting combination of action, drama, and intense performances. Fans eagerly await this film to witness Balakrishna's electrifying action sequences and his ability to mesmerize the audience with his portrayal.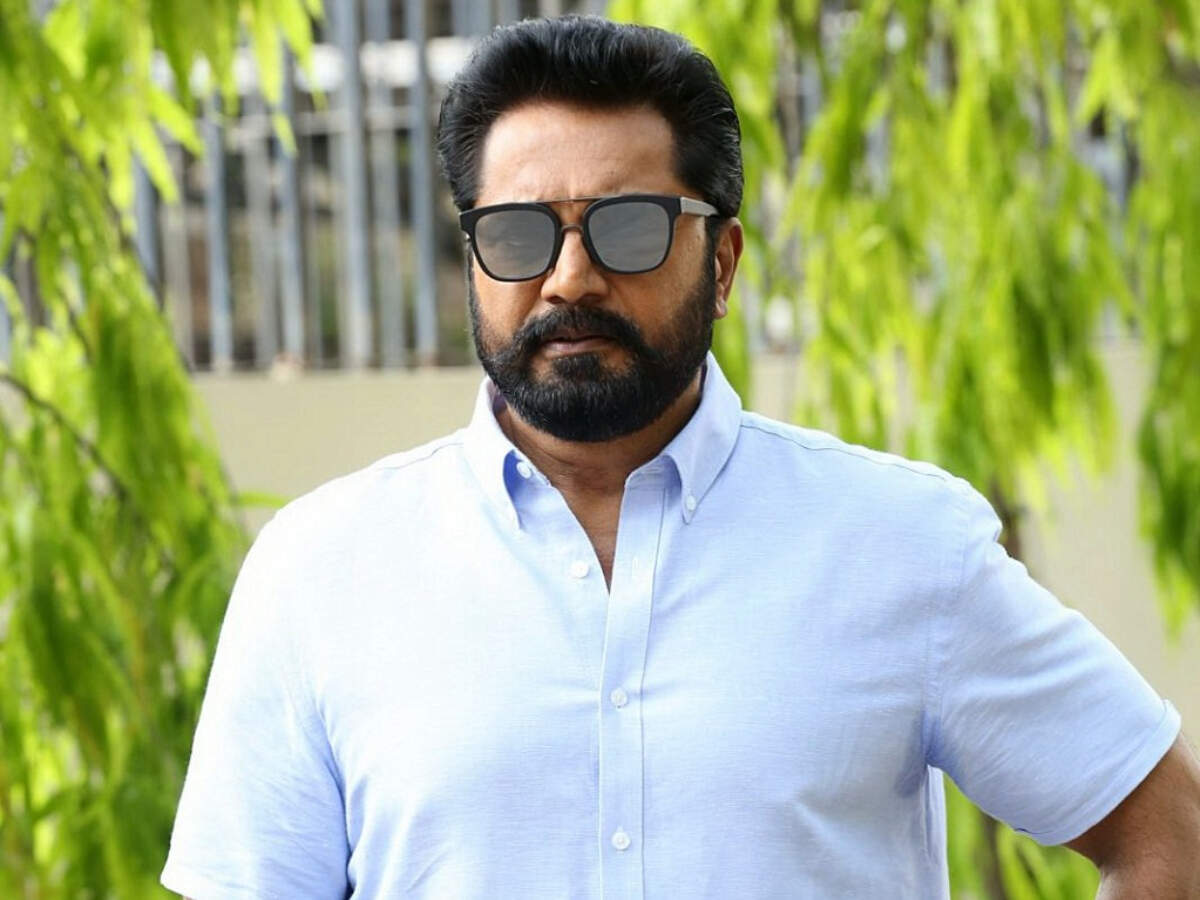 Another great film by Boyapati Srinu, BB3 (Boyapati Balakrishna 3), brings the dynamic duo back together to deliver another action-packed spectacle. Known for their successful collaborations, Boyapati Srinu and Balakrishna are known for creating high-voltage action sequences that keep the audience on the edge of their seats. With their third outing, BB3 will surely be a treat for Balakrishna fans and action enthusiasts.
Gautamiputra Satakarni is a good film featuring the actor if you enjoy historical period drama. The film is a historical action film directed by Krish. It is based on the life of the legendary Satavahana ruler. Balakrishna's portrayal of the warrior king is commendable, displaying his command over intense battle sequences and his ability to bring historical characters to life with conviction.